Desktop Platform
SJ EMR is fully supported for desktop and laptop devices. Stay in sync, no matter where you go

Mobile Platform
Our patient portal app is on native react technology, which is fully responsive and compatible for any android devices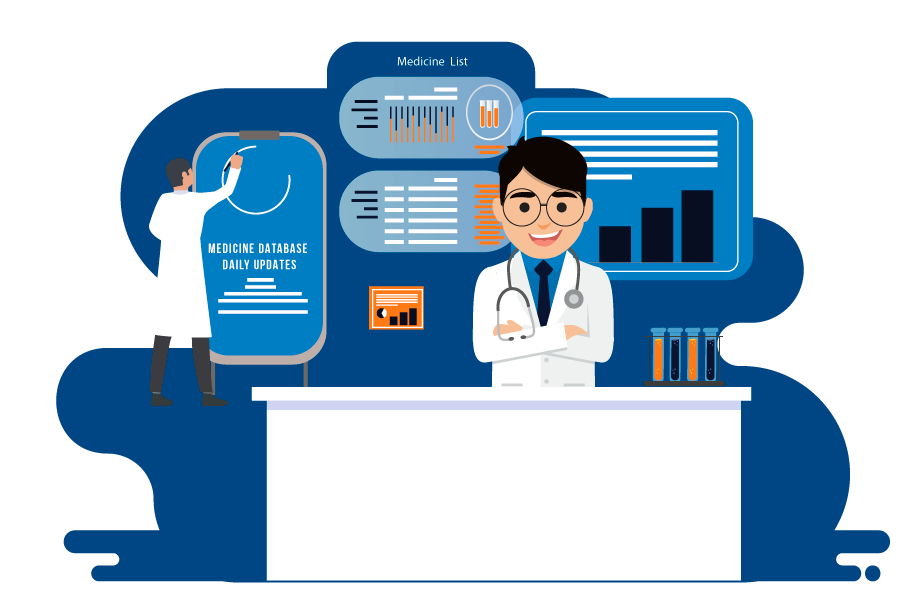 Medicine Database
SJ EMR has its own medicine database that enables quick search of drugs and their details, making it extremely convenient.
ePrescription
It has an easy to use prescription module which is very user friendly for doctors. It is incorporated with our own drug database which allows doctors to quickly input medicines from an auto suggested dropdown list. Also can save custom prescription templates which increase doctors efficiency writing prescriptions within a very short time. It is Compatible with the Govt. Regulations.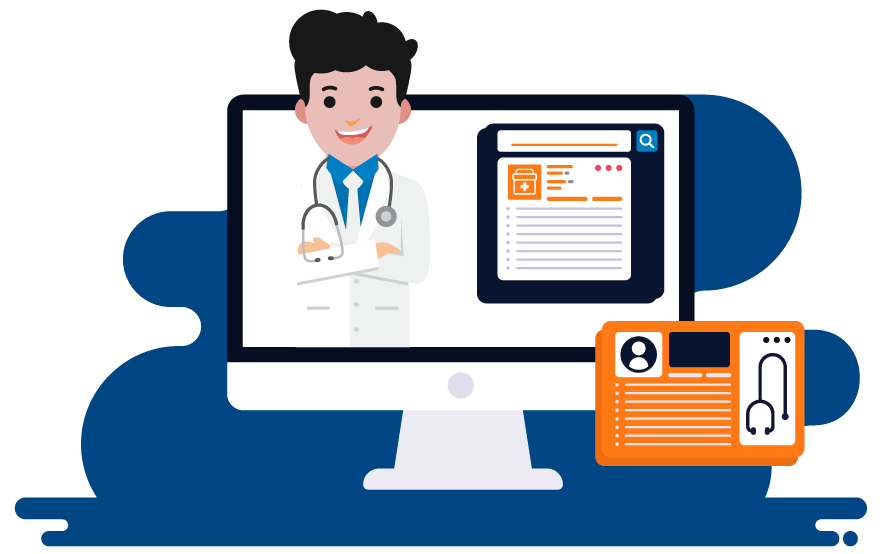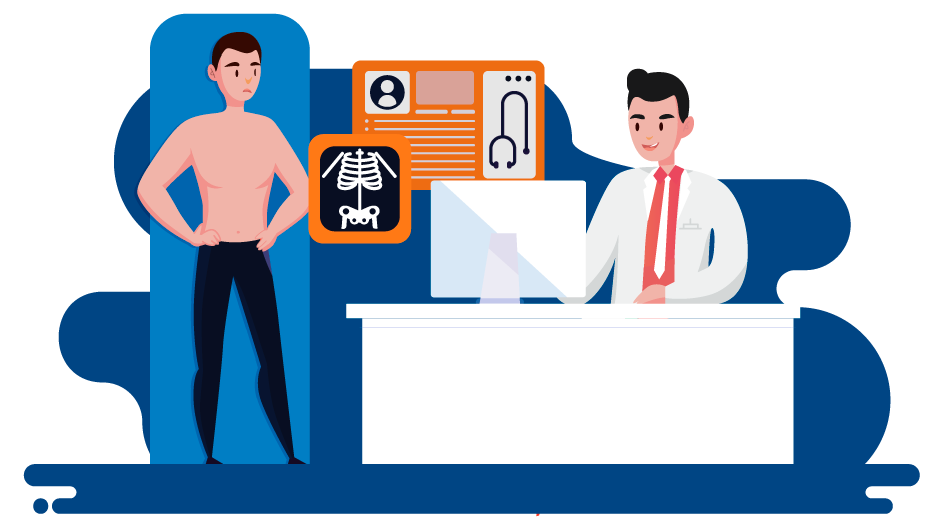 Patient Demography
It's easier to find a patient's PHI; case study, appointment history, chief complaints, prescription history and documents (i.e: x-ray images, Full face photographic images and any comparable images).
Scheduling appointments
It's easier for the backend admins or other approved users to schedule an appointment with doctors more conveniently as per doctor's availability.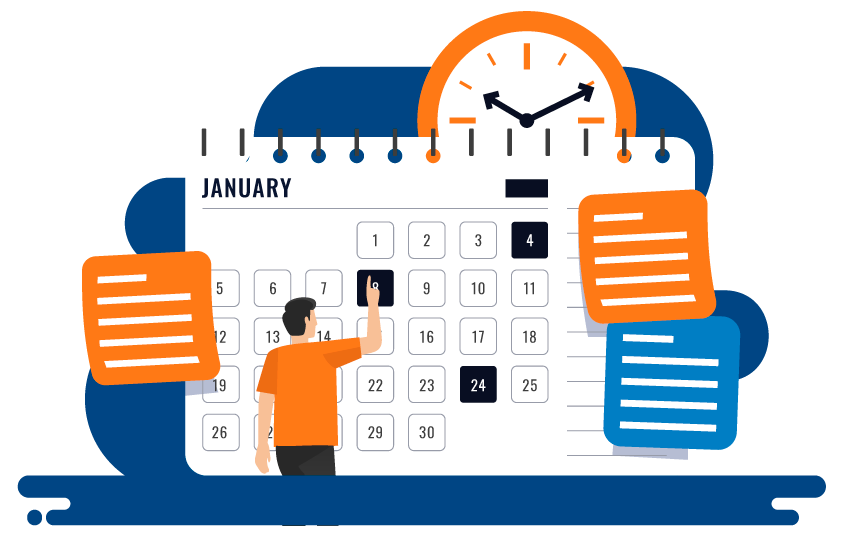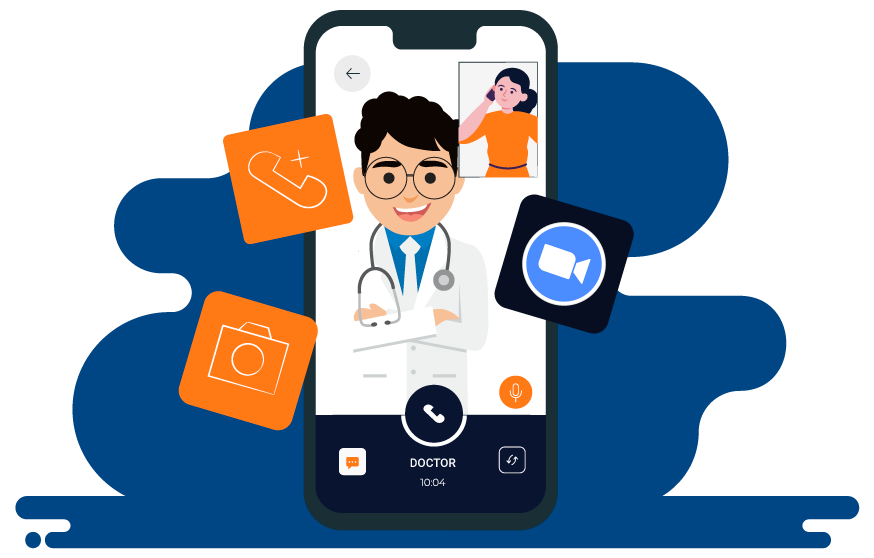 ZOOM integrated video calling feature
Once an appointment is scheduled for video consultancy it automatically sends the zoom meeting ID and password to a patient to have smoother video call experience with the doctor via Zoom.
Patient portal App
SJ EMR has its own web based patient portal and also an android app. By using that, a patient can easily schedule an appointment with a clinic and different specialty doctors. Accessing a patient's ePrescription, appointment status and history is now easier. It's ok to forget to bring the old prescription to the doctor visit.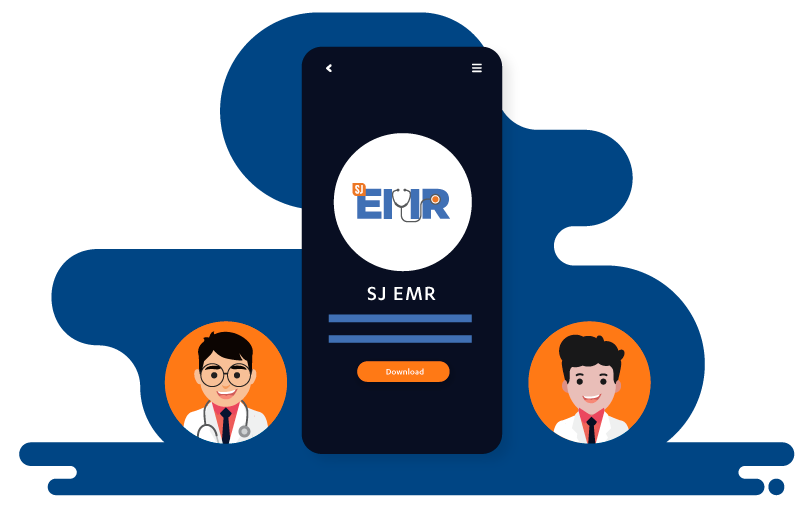 SJ EMR has many more essential features, to explore them all
It's a serious concern for doctors and other clinicians to visualize and get patients all the information e.g: lab test report, x-ray images, previous medicine history, test cases in the same place and end up with lots of manual paper work and person to person workflow consumes lots of time. But this unavoidable problem can be solved easily by using SJ EMR.
We are an International company and member of Basis (Bangladesh association of software and information services), members of The sylhet chambers of commerce. Partner with Health support sylhet, the optimists and BD physicians
Providing accurate, up-to-date, and complete information about patients at the point of care.
Enabling quick access to patient medical records for more efficient care.
Securely sharing electronic information with patients and other clinicians.
Helping doctors more effectively diagnose patients, reduce medical errors, and provide safer care.
Increases data security and the ability for easy data backup and recovery
Effective software for medium size/large sizes clinics and hospitals
Reducing costs through decreased paperwork, improved safety, reduced duplication of testing, and improved health.
24/7 Software support
Are you ready to get all those benefits?
It's very easy to use and helps to communicate easily with patients via remotely. This is helping a lot to provide services to my patients without having to worry about physically examining patients in an epidemic situation. I am happy to be able to help patients at the moment.

The SJI team has taught me to use the technology easily so that I can easily serve remotely via video call and help me build a network of my own.

SJ EMR is extremely easy to use. This is a great software for physicians.

Best part of this software, which I love most, is the prescription module which helps me to prescribe patients within a short time and follow up with patients more accurately.
Stay updated!
---
Stay up to date with SJ EMR and get the latest features, tutorials & success story updates